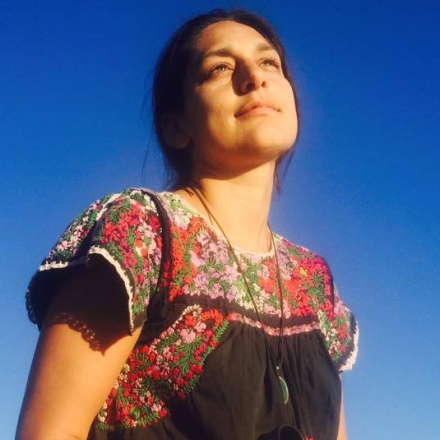 Tahila, Director/Producer/
Media Maker
Tahila has been photographing for more than 20 years, living and working throughout North and Central America, Eastern Europe, Central Asia, Africa and the Middle East. She is an artist, a lecturer, community organizer, freelance media specialist, educator, contract photographer and healer. Her mixed Jewish and Yaqui heritage influences her work that focuses on indigeneity, diaspora living, guardianship, ceremony, the environment and women. To find out more about Tahila go to her website or Instagram.
Arlene Mejorado, MEdia Maker
Mae Beale is a programmer, process engineer, IT management consultant and dot connector. She is the co-founder of the Triangle chapter of railsbridge, A non-profit to empower women, people of color and others underrepresented in the tech industry with skill training. She is the primary at Beale street software.